features of Smartphones are Explained
There are key features/ explained features for Smartphones
Everything that has its existence has some features like features of Smartphones. postmark bot some of these features are essential for its existence and some are that make them unique from all other that type of creatures. as like that today we will discuss the Salient features of Smartphones.
Basic features (without these the thing is not of our interest).
Distinguish features (having these insist us to choose the thing as the first priority).
Like other things in our surroundings Smartphones also have some distinctive features along with basic that make them attractive to us. Along with discussing the features of Smartphones, we will also enlist the problems we want to eliminate or resolved while using any Phone.
Battery charging
Camera result
Hanging the process
Data security
Short storage capacity
First i will enlist the features we prefer in Phone


Battery timing should be good.


Response should be good to our action.
Best and high display result of camera.
Sharing of data/files should be easy.
Should have multiple apps in it.
Personalization/security.
Now I will just shortlist the features of Smartphones and you will find that there is much similarity in our choice and the features of Smartphones.
Now I will just shortlist the features of Smartphones and you will find that there is much similarity in our choice and the features of Smartphones.

⦁ Maximum battery duration

There are two conditions for battery timing while using phone with Data or without Data. Smartphones have an ideal battery timing in both. They have an average timing of 15.75 hours that is the latest from the smartphones of 2019.
⦁ Efficient processing
Pocessing means the response of Smartphones to our click on the screen. The processing efficiency of Smartphones is reaching up to IOS devices. This change is so fast that a few years ago this was a huge difference between Smartphones and IOS. But the difference has declined up to the level of none and still declining.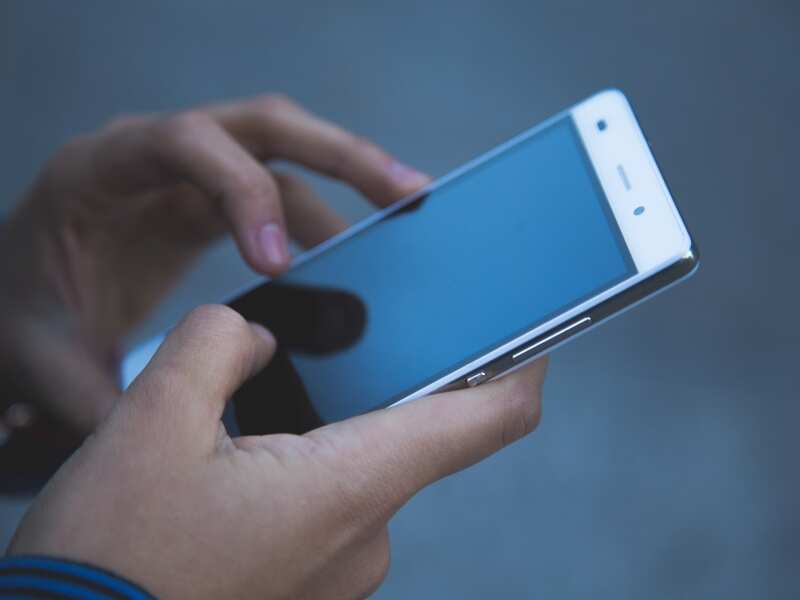 ⦁ Minute capturing should best (camera result)

There was a time when to capture a good moment or scenery was an amazing artist but it's much easy to have a photo or to capture a scenery through mobiles. The developing technology has made this possible through high pixel power cameras of the Smartphones at present.
⦁ Efficient communication with near devices

Communication means to share data with other devices. The devices with the same company can easily communicate with each other. While communicating with other company devices is hard such as Samsung and I Phone, but there are certain apps after installing make this hard process much easy and normal in the Smartphones. They can also communicate with other devices such as a computer through a Data cable and other flash drives.
Managing multiple apps

There is a trend of installing multiple apps such as games and other Android apps. Smartphones have nowadays multiple apps pre-installed means you need not even to install these apps and furthermore you can also install more apps you like the most.

best Smartphone apps
Storing maximum data

Having the trouble of receiving notification of your internal storage is running short is really painful. And to manage the important data twice a week is also a problem. So no need to feed this problem anymore because today Smartphones have the internal storage of 128 GB (mostly 32 GB and 64 GB is available in common Smartphones) and more than this. So you can store your desired data easily.
High security

Protecting your data and maintaining the privacy of your phone data is really a big problem in this era of technology. With such development of technology Smartphones also have modified their security level from pin or password to fingerprint and face detection.
Wireless charging
In this era of drastic routine having the charged phone along with using is also one of the best relief to the people using android phones. Now the Smartphones have resolved this problem by having the features of wireless charging. A wireless charger named the device is available in the market that you can buy. And after that you need not to be bound at one place to charge your phone. By having your wireless charging device along with you, and you can use that device anywhere you want because that is not bound to any source directly. these devices also charged as we have to charge our mobile phones.
Conclusion

These all features of Smartphone just show that there is development in technology and that technology is showing that output in the form of Smartphone upcoming varieties. Smartphones should be out the first choice to not face any problem of battery, storage, other device communication and also the security or specification (to one person) of the data and the device too.